Livsdal – Superior air purification technology
Livsdal engineer the world's most efficient consumer air purifier. An unparalleled performance of certified filters eliminates traffic emissions, viruses, bacteria, toxic molecules, gases and other harmful particles.
Tarinamme
Tarinamme
Campaign news
INVEST IN LIVSDAL AND MAKE 2 x IMPACT
You'll become a shareholder of a cleantech company that attempts to solve the world's largest health risk - polluted air. To make the 2 x impact, we will donate 2% of your investments to GoClimateNeutral. Learn more about GoClimateNeutral and the donation from HERE.
State of the art. And a work of art too.
Livsdal engineer the world's most efficient consumer air purifier capturing both fine particles and traffic emissions. They are sustainably designed and manufactured in Sweden featuring the same innovative technology used in nuclear power and health-care industry. Livsdal is ultimate performance that meets stunning design. 
Air pollution is the world's largest health problem, 9 out of 10 people worldwide breathe polluted air (Ambient air pollution: Health impacts by World Health Organization) and the global premium air purifier market expected to reach Euro 1,5 billion by 2022 (Global Air Purifiers Market, Competition Forecast and Opportunities, 2011 – 2021 by TechSci Research). Apart from the air purifiers new filters will be sold on recurring base according to a set filter plan.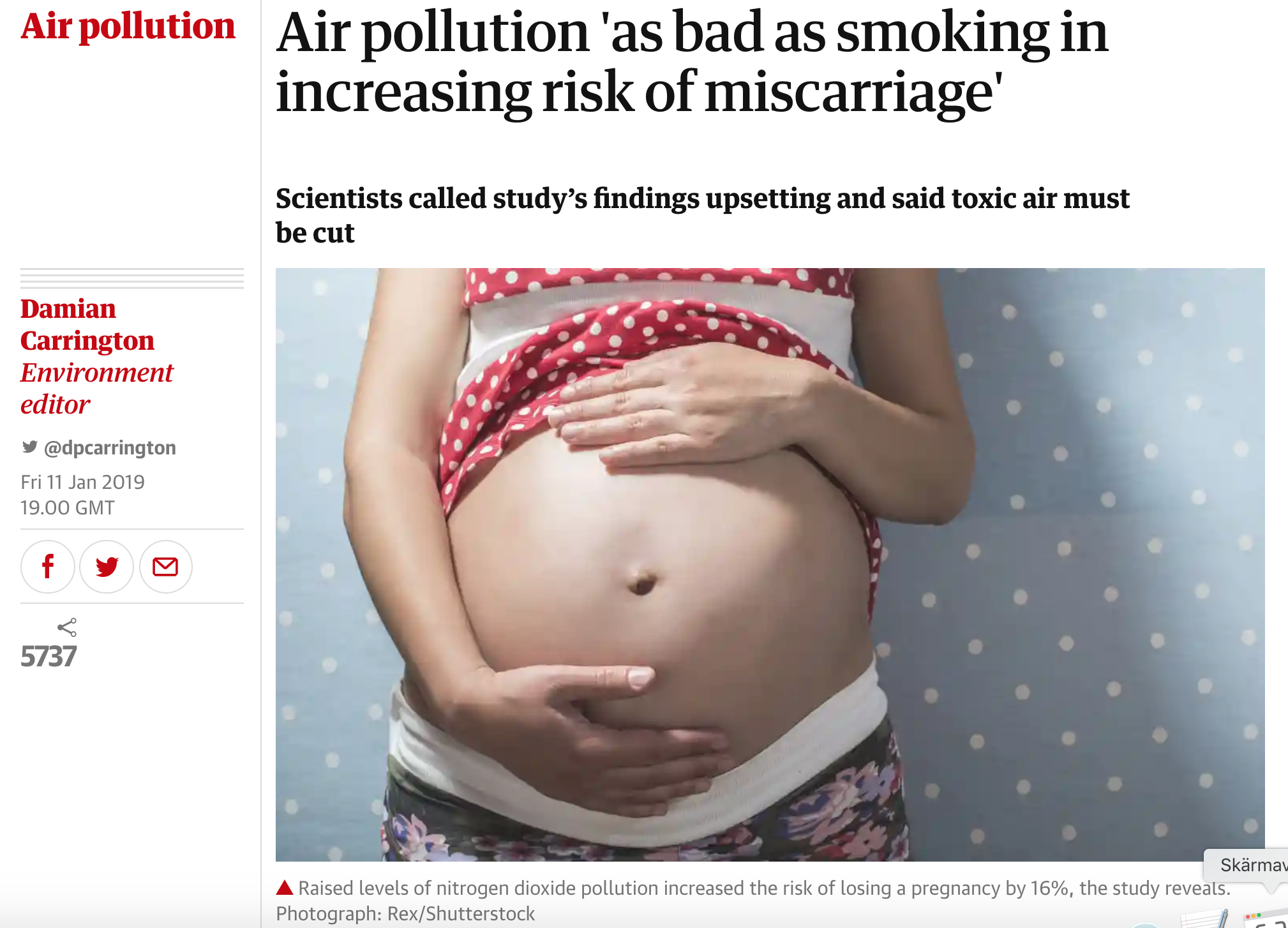 Livsdal air purifier is the first consumer air purifier to capture traffic emissions (nitrogen dioxide, sulphur dioxide and ozone) on an effective and long term basis. 
Livsdal air purifiers are sold online, at Harrods in London and from selected stores worldwide. Livsdal was nominated as Life-enhancer of the year in Wallpaper Design Awards 2018 and winner of Red Dot Award 2018. An experienced management team and network of partners with proven track record are in place for a sales take off in Los Angeles later this year.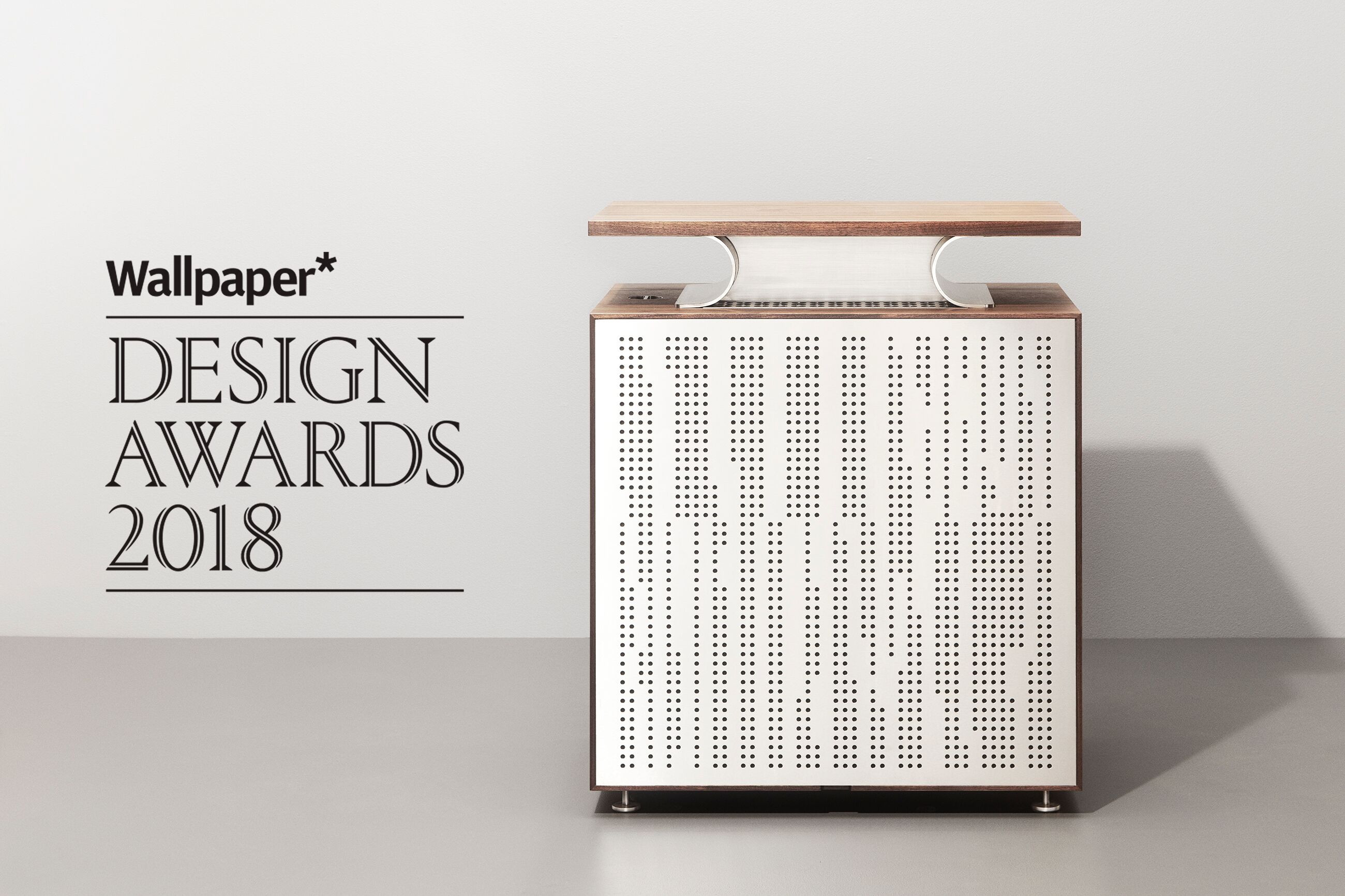 An unparalleled performance of certified filters eliminates traffic emissions, viruses, bacteria, toxic molecules, gases and other harmful particles, making the air clean in rooms up to 150m2/1615ft2. 
Business model
Livsdal is developing, producing and selling premium air purifiers to the global affluent consumer on the premium market with a focus on China and the US. The premium market is air purifiers above Euro 3 000 with molecular filtration. The products are sustainably designed and manufactured in Sweden combining highest performance and aesthetics. 
The manufacturing is outsourced to a contract manufacturer in Falköping, Sweden. After a sale Livsdal places an order to the manufacturer who produces the air purifier under contract in 6 - 8 weeks and then its delivered with a DHL globally. After financing of the company Livsdal will build local storage in China and the US for faster and less expensive delivery. There is also recurring sales of filters.
Livsdal making headlines
Liiketoiminta- & markkinatilanteemme
Liiketoiminta- & markkinatilanteemme
Market disruptive
Air pollution is the single largest health risk today. "Air pollution was responsible for 6.1 million deaths and accounted for nearly 12 percent of the global death toll in 2016". University of Washington's Institute for Health Metrics and Evaluation. 
The greatest risk of air pollution to human health relates to breathing in ultrafine particles and molecules. According to the scientific community as well as the World Health Organization, airborne pollutants can lead to numerous health issues. Livsdal is the first consumer air purifier to effectively capture traffic emissions along with fine particles, molecules and gases making a radical leap forward in effectiveness setting a whole new standard for the premium category.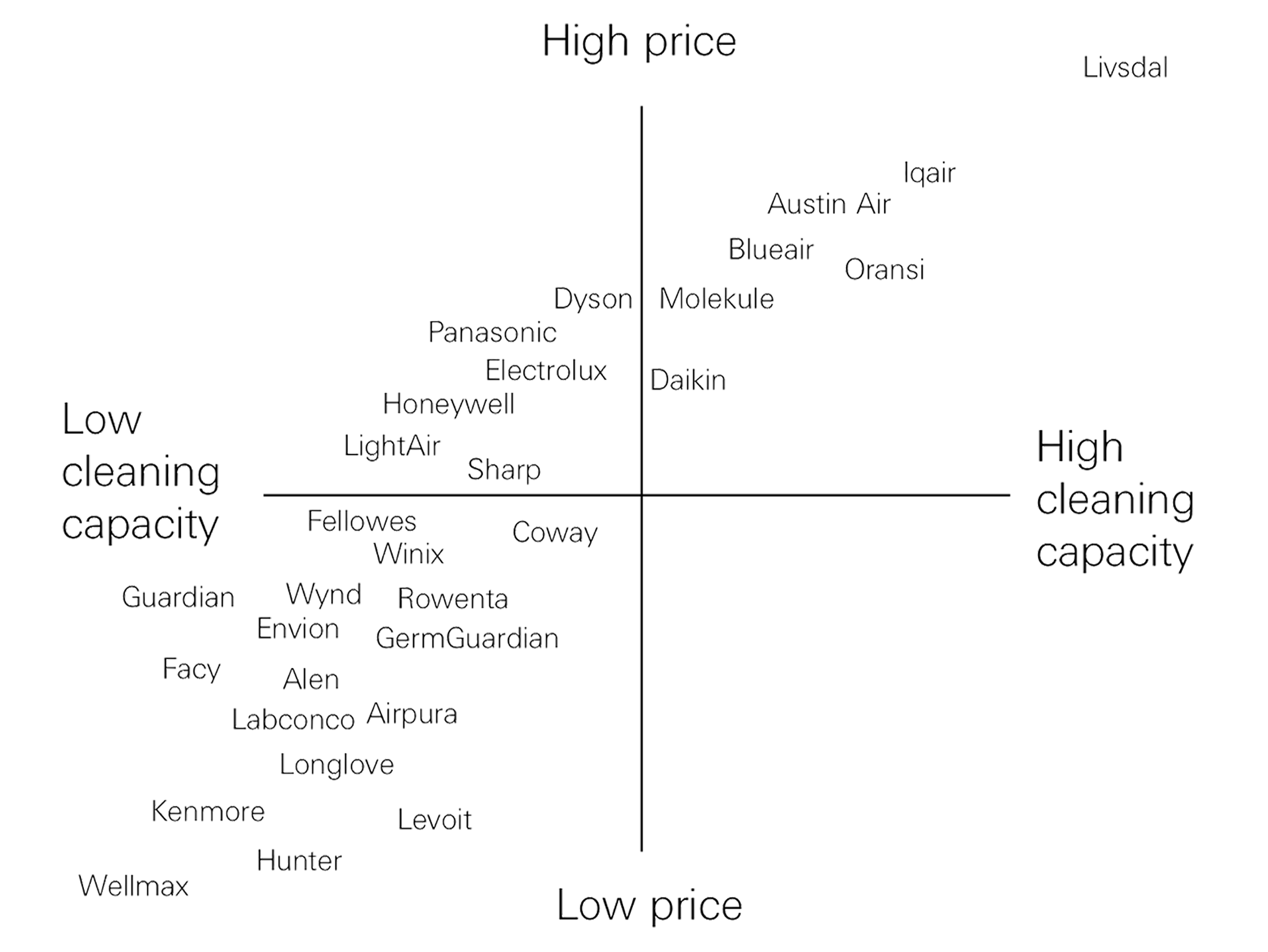 Products
Livsdal Deluxe
Livsdal Deluxe is Livsdal's first air purifier. Launched for sale in 2018. Retail price varies between Euro 9 800 and Euro 11 700 including VAT depending on design.
Livsdal Luxe
Livsdal Luxe is about half the size of Livsdal Deluxe. Retail price varies between Euro 7 800 and Euro 9 300 including VAT depending on design. Market launch Q3 2019.
Livsdal Essential
Livsdal Essential will be a more affordable product based on Livsdal Luxe. It will have the same filter capacity but be off simpler materials. Retail price will be about Euro 3 900 including VAT. Market launch Q4 2019.
Livsdal Concealed
Livsdal Concealed is based on the same foundation as Livsdal Deluxe. Livsdal Concealed can be used in renovation projects or when building a new home, studio or office. The retail price for a Livsdal Concealed will be about Euro 6 000 excluding VAT. Market launch Q4 2019.
Filters
New filters will be sold on a recurring base. Over a ten year period new filters will on average be of the same value as the air purifier.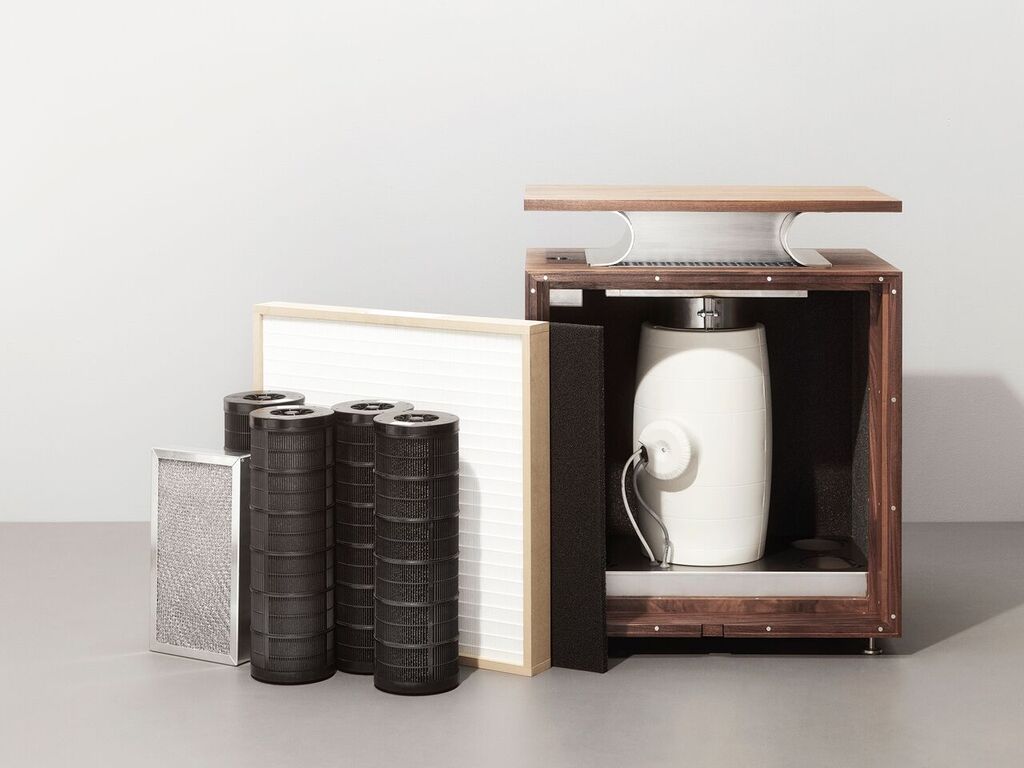 Production
Today we order rather small quantities and have had the possibility to make a lot of the product development together with our main supplier who are a flexible high quality manufacturer in Falköping, Sweden. 
The manufacturer have a high knowledge in different production methods within important areas, such as metal, wood, stone and electrical appliances. The manufacturer is Livsdal's main point of contact and the manufacturer handle the contacts with a metal producer and a stone quarry in the area. Today the manufacturer is delivering after 6 - 8 weeks.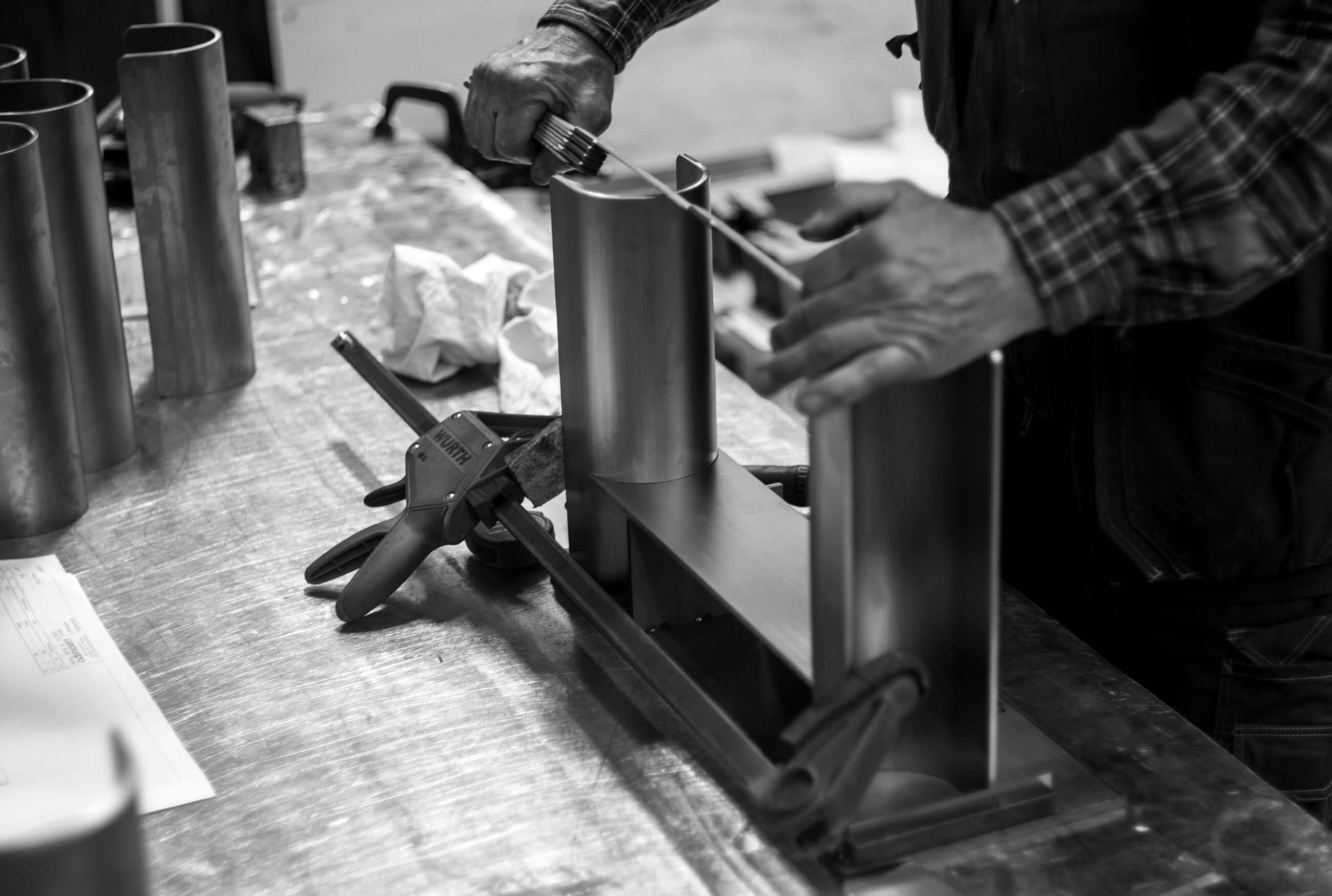 At this moment Livsdal order small quantities but the manufacturer have the capacity to very easily scale up the production to about 50 units a week, 2500 units per year. With existing infrastructure they could reach 10 000 units per year. After that they have to expand their existing production premises.
Filter partner
Nuclear industry – Life Science – Hospitals
Livsdal air purifiers all incorporate high capacity and high quality filters from Camfil, the Swedish filter specialists. For more than half a century, Camfil has been helping people breathe cleaner air. As a leading manufacturer of premium clean air solutions, Camfil provide commercial and industrial systems for air filtration and air pollution control that improve worker and equipment productivity, minimize energy use, and benefit human health and the environment.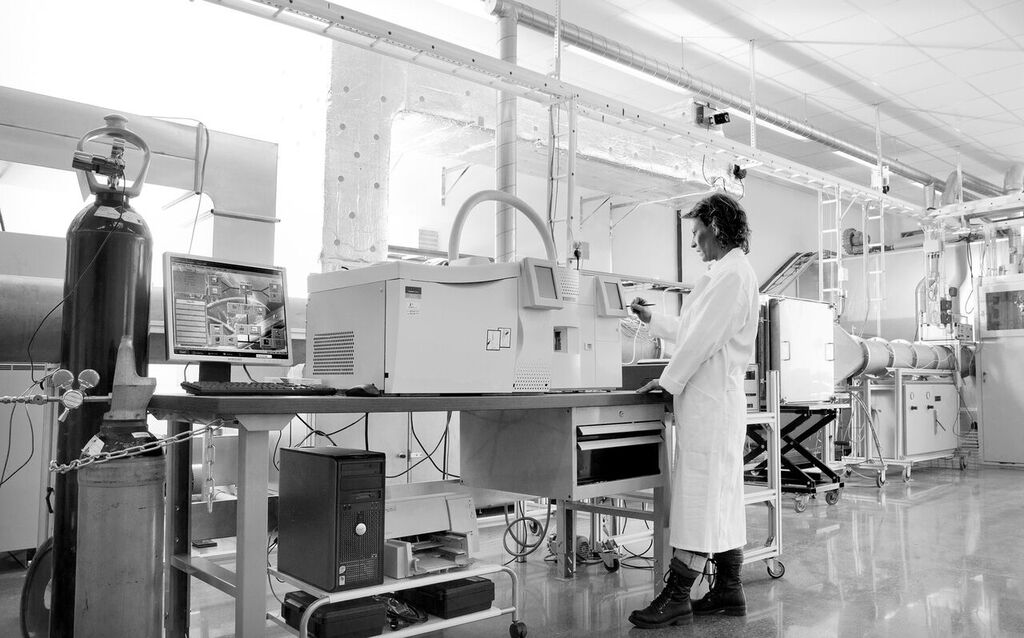 Independent tests of filters
Camfil, in conjunction with the main independent test laboratories in Europe, is committed to securing the highest levels of transparency with regard to the new test protocols for air filters. 
Livsdal Hepa Particle filter is tested according to the Eurovent EN1822 classification. Among many different particles it filters soot, smoke, virus, bacteria, aerosols, fumes, ash, pollen, mold spores, organic chemicals and metals in sizes from a milliliter or 1000 μm to 0.05 μm. 
Livsdal Carbon Molecule filters from Camfil are tested according to International Organization for Standardization ISO 10121. They are capturing different molecules in sizes of about 0.0005 μm like nitrogen dioxide, sulfur dioxide, ozone, formaldehyde, VOC, benzene, trichloroethylene, tetrachloroethylene, and many more gases. They also capture smells and odors like ammonia, cigarette odor, burnt food, diesel and gasoline gases, kerosene, old smell, garbage and kitchen waste, glues, odors from animals, solvents, combustion, decay, paint, toilet odor, mold, plastics, frying smell, sweat, acids, washing solvents and urine.
Market Opportunity 
The global air purifier market 2022 is estimated to turn over 22 billion Euro with a total of 25 million units sold. Out of that the premium market is estimated to turn over 1,5 billion Euro with a total of 1,25 million units sold (Global Air Purifiers Market, Competition Forecast and Opportunities, 2011 – 2021 by TechSci Research). Livsdal is aiming for a 1,4 % market share in value and a 0,4 % of units sold in 2022.  
Target Market 
Livsdal is targeting the global premium market and its affluent customers with an online first sales strategy. Market focus initially is Los Angeles and then Beijing. After that Shanghai, Shenzhen, Hong Kong, New York, Dubai, Seoul and Tokyo.
Air cleaning technologies
Air purifiers can be divided in two main categories. Air purifiers with mechanic air movement technology and air purifiers with ionisation/electrostatic air technology.
Within each to categories three subcategories can be found.
Mechanic air movement
HEPA Particle filter
Carbon Molecule filter
HEPA Particle filter and Carbon Molecule filter
Ionisation/electrostatic air technology
Particle filter, Carbon Molecule filter and Ion & Ozone Generator
Ion & Ozone Generator
Electrostatic Precipitator
Competition
Proven superiority in filter capacity
A comparison of the Austin Air Bedroom Machine, IQAir HealthPro 250, Amaircare 3000, Electrolux Oxygen Z9124 and Livsdal Deluxe air cleaners shows that the Livsdal delivers an unrivaledfilter capacity up to 20 times greater than the average competitor. Source: Manufacturers information from product sheets.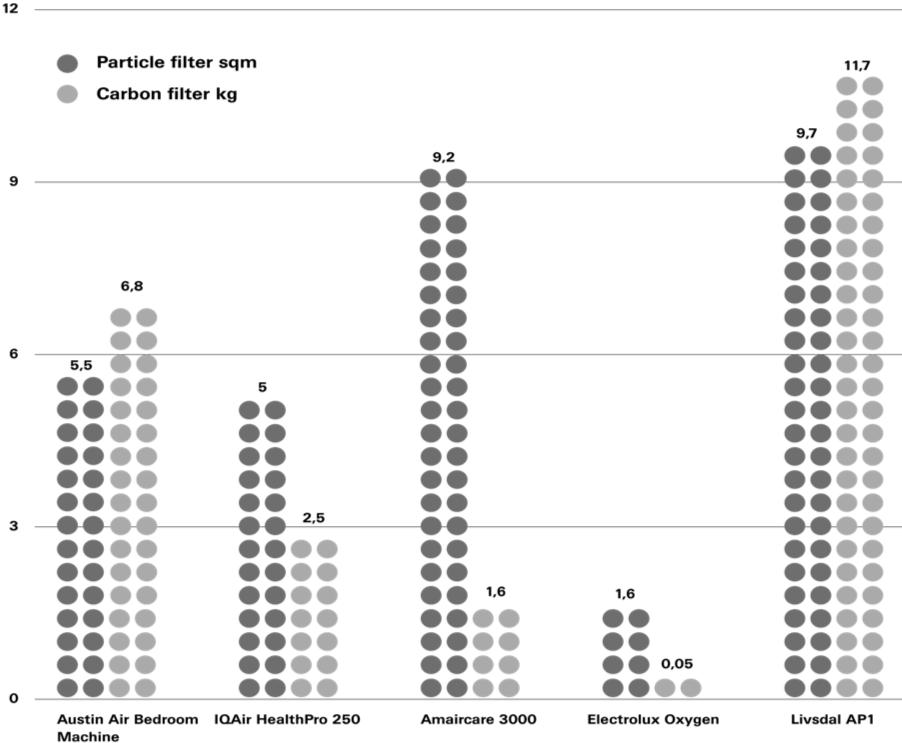 Air pollution and change in market
Research and knowledge about air pollution is growing and about the dangers of the smaller particles and gases like nitrogen dioxide, ozone and formaldehyde. A shift in demand for air purifiers that can meet the new needs for capturing these ultra fine particles has started to take place. 
Air purifiers using ionisation, themselves creating dangerous ozone, can not work in this finer spectrum of particles and emissions.
Livsdal is among the first consumer air purifiers that meet these new needs with high quality Hepa filters and specially targeted activated carbon molecule filters and Livsdal is the first consumer air purifier with the capacity to capture nitrogen dioxide, ozone and formaldehyde over a longer time.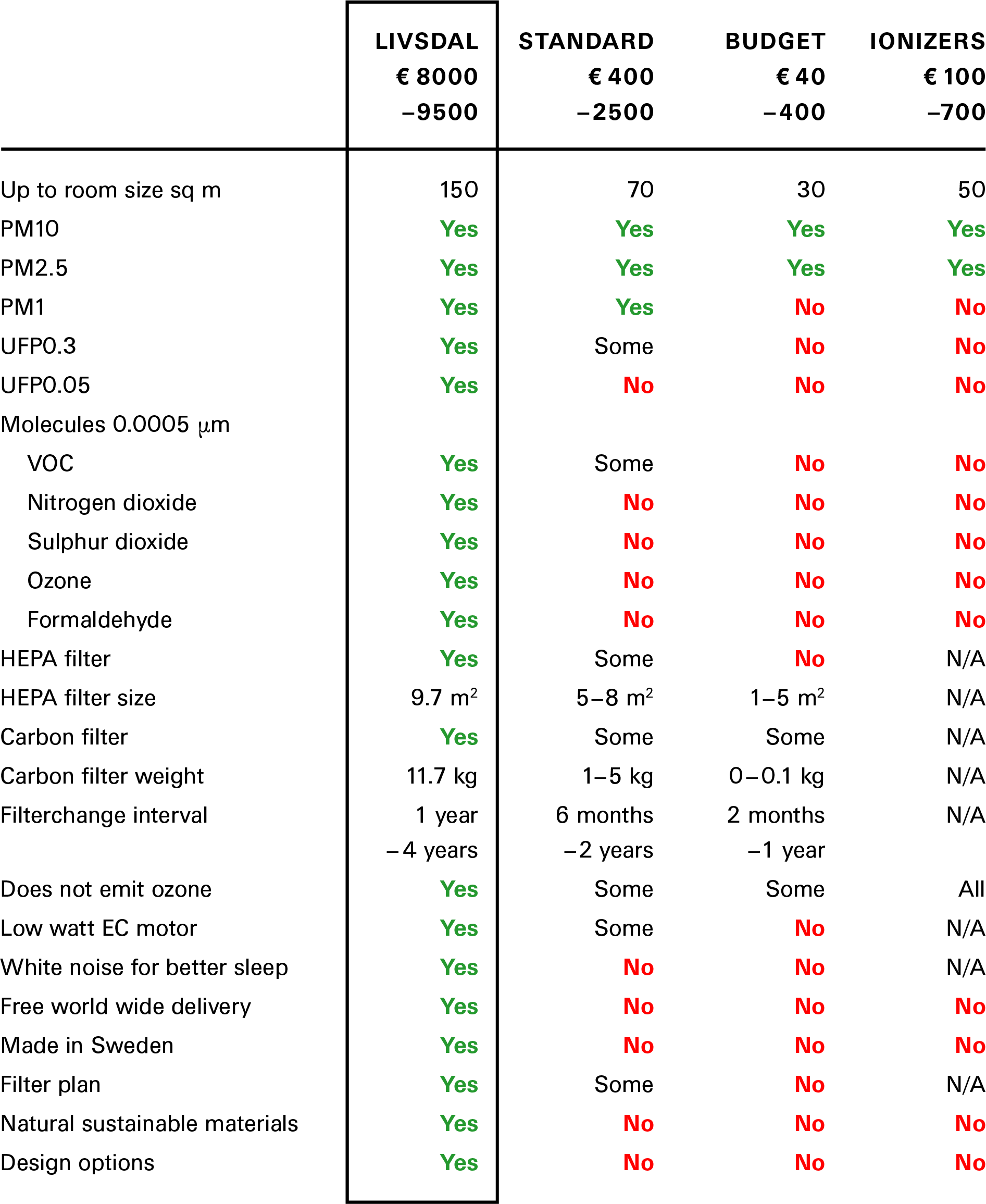 Sales Channels
Online
Through livsdal.com the customer can globally today experience, choose, order and pay for the Livsdal air purifier. Chinese customers will be able to buy from their local online platforms JD.com or Tmall – Chinese equivalent to Amazon in the US – from the Livsdal flagship store on the platforms.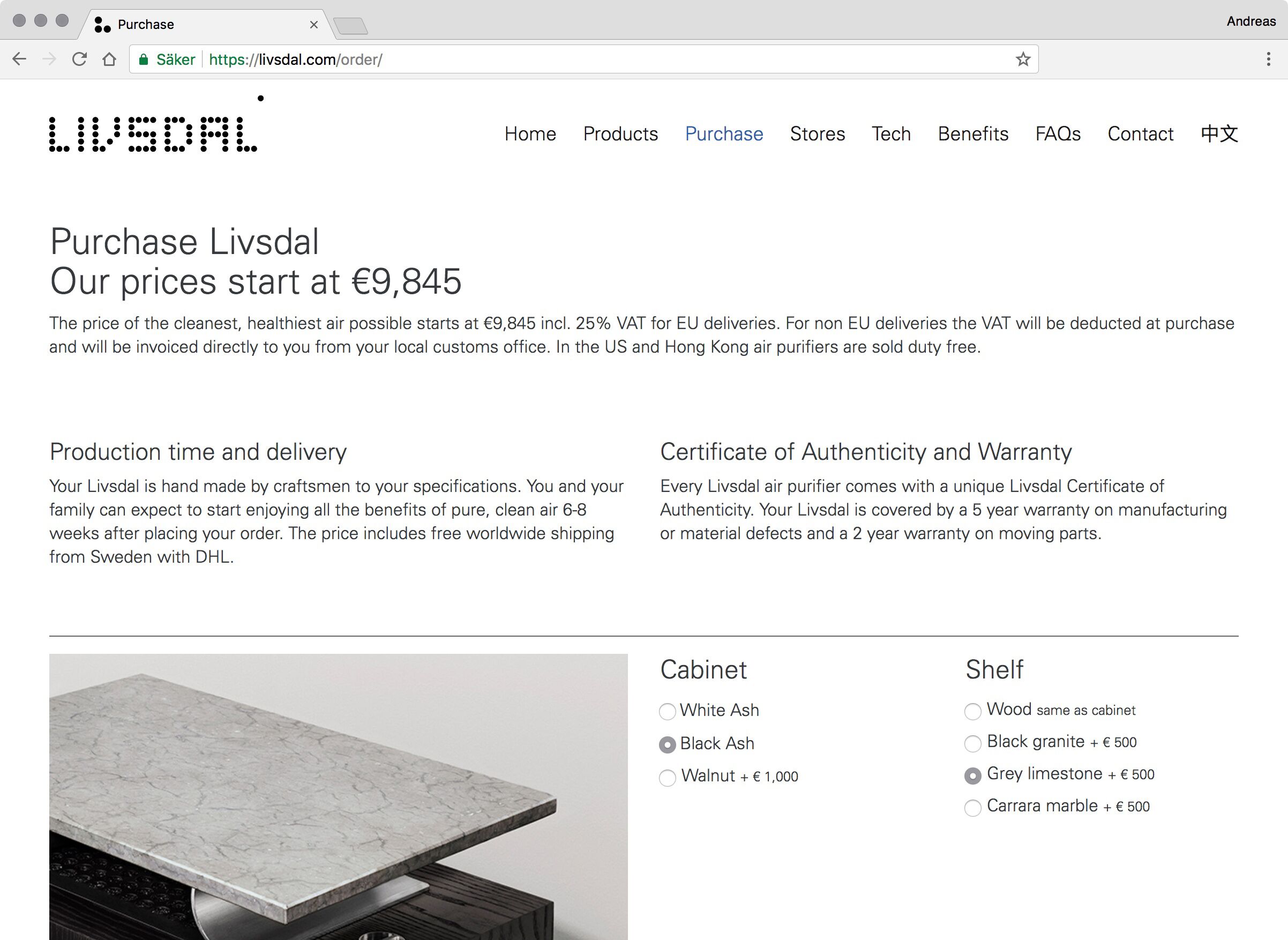 Retail
Livsdal will collaborate with a number of carefully selected department stores and luxury malls worldwide. Today Livsdal air purifiers are sold in Harrods department store in London. 
To attract customers to the different retail spaces local events will be held together with the different retailers and their existing customers that will be invited for product demonstrations in a relaxed social context. Pop-up shop events will be conducted in shopping malls from time to time by the local sales representative.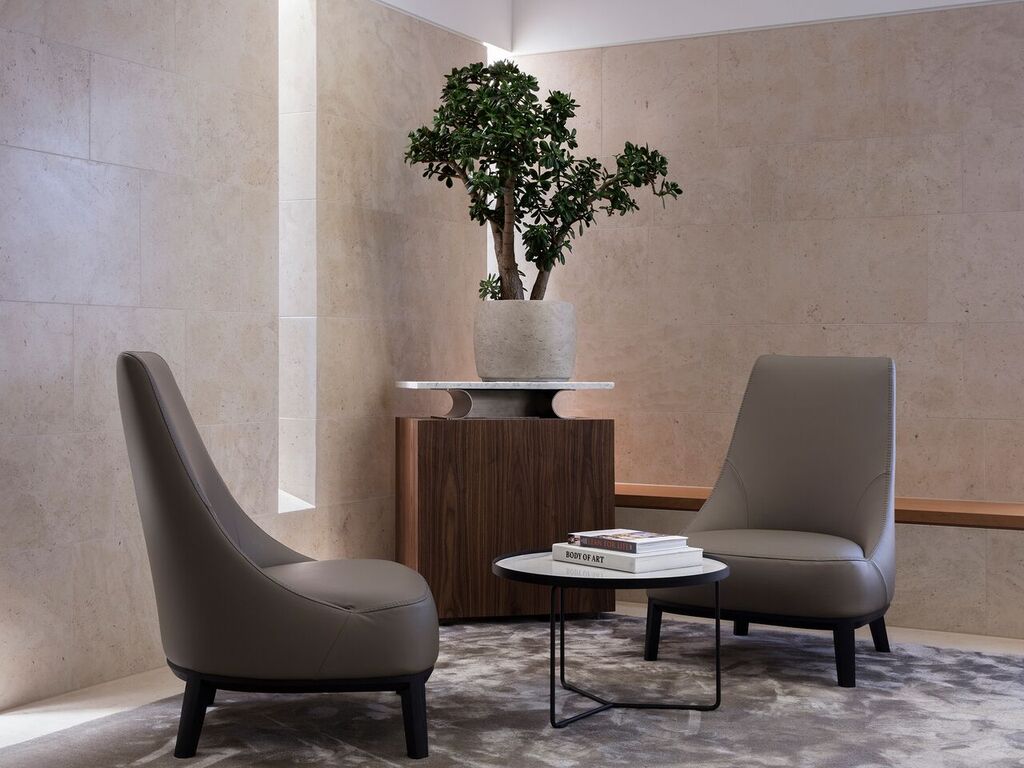 Contract
The third sales channel is contract. Livsdal will have a sales representative on all primary markets that will work towards the following sectors; Hotels, property developers, interior designers & architects, private medical facilities, private schools, high end offices, luxury shops and expat homes. Livsdal is as of now negotiating with two of the most renowned hotel groups based in Hong Kong with luxury hotels around the globe. Today Livsdal have sales representatives in Stockholm and Hong Kong. 
Milestones so far
First product out in all sales channels.
Sold at Harrods department store in London, and in showrooms in Hong Kong and Stockholm.
Negotiating with 5-star luxury hotel groups in Asia.
Nominated as "Life-enhancer of the year" in Wallpaper Design Awards 2018 and winner of Red Dot Award 2018.
Featured in Wallpaper, Blueprint, ICON and Hong Kong Economic Times.
Initiated collaboration with local sales and operations partner for Chinese market.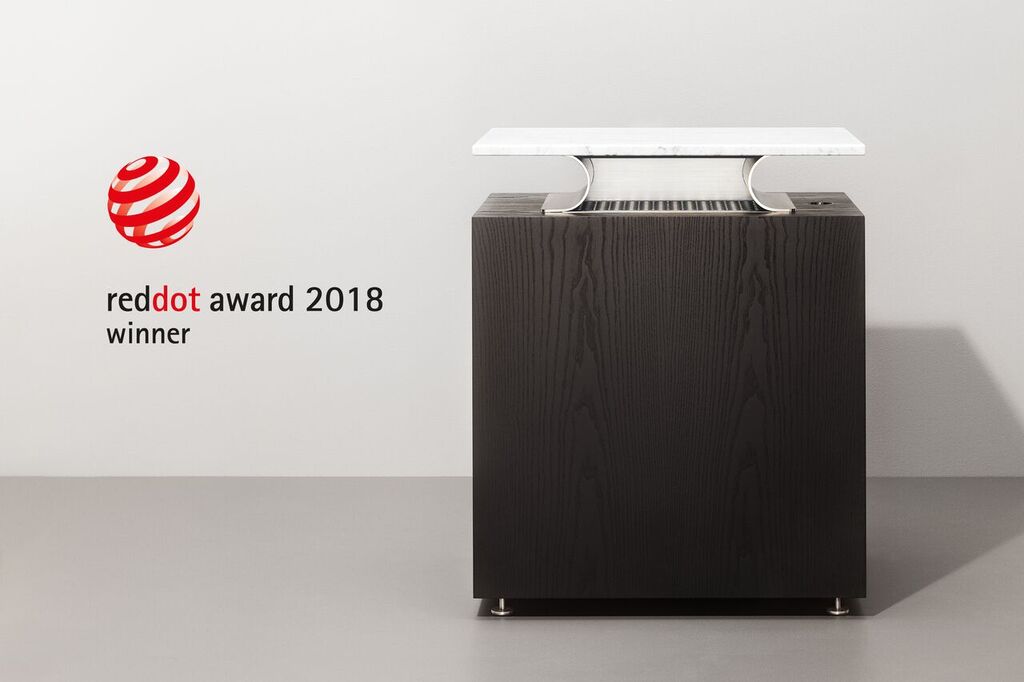 Goals to be reached within next 12 months
Launched and generated sales in Los Angeles.
Established in a shared showroom in Los Angeles
Sold at a prominent retail location in Los Angeles.
Preparing for launch in Beijing.
Launched three more products – Luxe, Essential and Concealed for sale in all sales channels – online at livsdal.com, retail and contract.
Provided a luxury hotel with clean air.
Awards
Livsdal is the winner of Red Dot Design Award, Swedish Golden Egg Diploma and The Hungarian Design Award. Also nominated as "Life-enhancer of the year" in Wallpaper Design Awards.
About air pollution in media

News articles:
"Air pollution deaths are double previous estimates, finds research",  The Guardian March 12, 2019
"Air pollution is the 'new tobacco', warns WHO head", The Guardian October 27, 2018
"More than 90% of world's children breathe toxic air, report says, as India prepares for most polluted season", CNN October 29, 2018
"Air pollution causes 'huge' reduction in intelligence, study reveals", The Guardian August 27, 2018
Films:

Breathe Life – Clean Air, Healthy Future, World Health Organization (WHO)

6 shocking numbers on air pollution, World Economic Forum

Air pollution can be more damaging than 3 packs of cigarettes a day, World Economic Forum
Tiimimme
Tiimimme
Livsdal is a family owned business founded by brothers Andreas and Tobias Murray together with an experienced team of leading developers in the field of filter manufacturing, engineering, acoustics and luxury retail. The international team has extensive experience in global sales and marketing.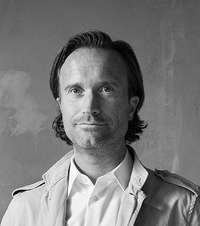 Tobias Murray
Founder & CEO
Tobias Murray has a career as an entrepreneur in the early era of internet, building businesses from 2 to almost 400 employees trough 10 or so acquisitions in the Nordic countries that was listed on the Stockholm Stock Exchange and a unique experience of doing business, developing architectural and marketing solutions, design projects in Sweden and Russia.
https://www.linkedin.com/in/tobiasmurray/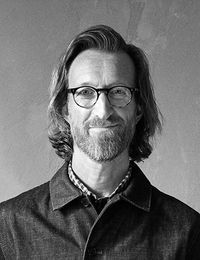 Andreas Murray
Founder & Product Architect
Andreas Murray has a 25 years professional experience from developing new products and services ranging from design exhibitions in Paris and Milan to a cargo bike with electrical assist via an internet based production system for web sites publishing both diverse and quick media content, innovative office furniture, a new visual identity for the Stockholm public transport, a system of Scandinavian prefabricated houses to be build outside of Moscow and now lately a premium air purifier.
https://www.linkedin.com/in/andreasmurray/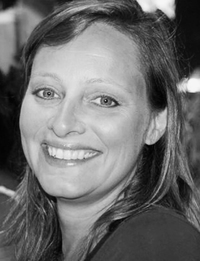 Camilla Tidqvist
CFO
Camilla has 20+ years of experience in finance and accounting.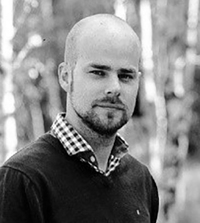 Robin Falck
Head of Production
Robin has 15+ years of experience in construction, production and project management of high quality furnishings and furniture to a vast variety of clients. Robin is working at C & D Snickeri in Falköping Sweden, Livsdals partner in production of Livsdal Deluxe and Livsdal Luxe air purifiers.
http://linkedin.com/in/robin-falck-74b554b5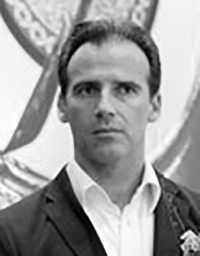 Thierry Delrieu
Country Manager Hong Kong
Thierry has 25+ years of experience in doing business in Asia. Well established and living there since the nineties. Managing sales for multiple luxury European brands in Hong Kong, China, Vietnam and Singapore.
http://linkedin.com/in/thierry-delrieu-31123914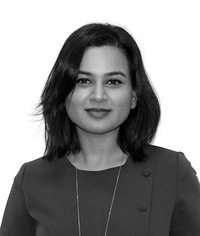 Riskit
Riskit
Listaamattomat kasvuyritykset ovat korkean riskin sijoituskohteita. Näihin sijoittamiseen liittyviä riskejä ovat muun muassa sijoituksen menettäminen, heikko likviditeetti, epäsäännölliset tai harvinaiset osingot sekä omistusosuuden diluutio. Tutustuthan tähän riskivaroitukseen ennen kuin sijoitat korkean riskin sijoituskohteisiin.
On suositeltavaa, että perehdyt aina sijoituskohteisiin huolellisesti, jaat riskiäsi hajauttamalla sijoituksiasi useisiin eri riskiluokan sijoituskohteisiin ja tasapainotat sijoitussalkkuasi myös korkeamman likviditeetin sijoituksilla. Kiinnitä huomiota myös kohdeyrityskohtaisiin riskeihin.
Pitchin liitteenä on luottotietoraportti, jolla voi olla merkitystä sijoituspäätökseen.
Livsdal is operating on a global market. Building brand awareness could be time consuming if a clear focus is not held. Especially Chinese customers are slow in adopting new brands but competition is low and Livsdal has a clear USP in its capacity to capture traffic emissions. 
Traditionally an air purifier is sold in the price range of Euro 3-500 with the premium air purifiers sold at up to Euro 3 000. A jump in price performance might take time for customers to appreciate. 
More premium products are likely to enter the same market niche as Livsdal that will increase competition but also the awareness of the possibility to protect yourself from smallest particles and pollution from traffic. 
Key personnel risks need to be taken into account in a small organisation. Livsdal will reduce these risks by binding its key personnel with future options arrangements and providing the possibility of ownership.
Demand might raise quickly and production capacity might lag behind so delivery time might become longer.   
Risks in the capital markets are also Livsdal's risks.